Residential and Commercial

distinctive style for discerning clientele
From The Ground Up is a family owned Decatur company that provides Hardscape & landscape services to central Illinois communities and businesses. We Provide trust worthy, quality craftsmanship and professionalism from start to finish on every job to exceed your expectations on all of your outdoor needs.
We are looking for laborers & a Landscape Technician to add to our team at FTGU. If you have experience in this field or are looking for a new opportunity give us a call at 217-233-1310 or click on the application page to do it online. Starting out at $15.00/hr as laborers with raises upon skills learned. Technicians must have Landscape & Hardscape experience.
Requirments for obtaining this position are as follows:
The ability to work with hand tools, able to operate light and heavy equipment, capacity to communicate and excel in a team working enviroment, have problem solving skills, ability to perform physical work, and provide excellent customer relations during projects. Must have valid drivers license.
Tip of the month:

Today's Pergolas Are Not Just Wood!
Adding a Pergola to your backyard Patio can be a warm touch aroud all the hard surface. It also serves as shade and weather protection to enjoy your outdoor expericence to the fullest! Traditionally we think of Wood Stained or painted, but Pergolas these days come in vinyl with aluminum framing to have the longest and most maintenance free setup. They also offer a variety of colors to match many styles. You can add different levels of shade and protection with a solid (clear or tinted) Hard Poly top to help with rain and UV Protection. They also have canopy tops made from canvas materials. These canvas materials could be used as roll down curtains for vertical coverage as well.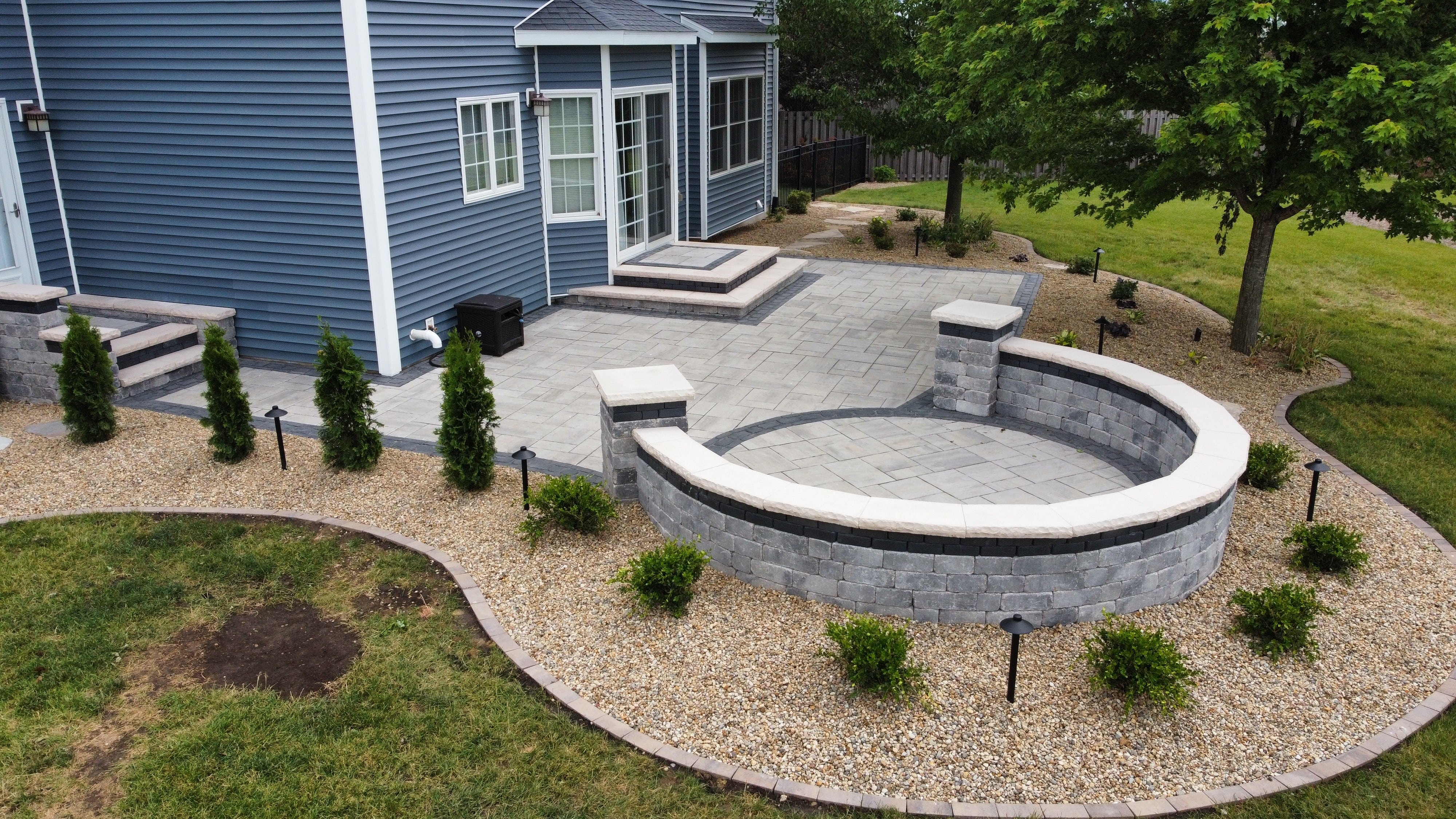 This was a fun project with a lot of the services we offer. We did steps, patio, seatwall, lighting, and landscape! All UniLock on this build with Beacon Hill in Fossil with Basalt Copthorne and Courtstone Accents in patio, walls, and steps. Then Olde Quarry in Granite with ledgestone cap in buff for steps and seatewall. Also Sterling lighting in the wall, steps, and landscape beds. What a neat spot!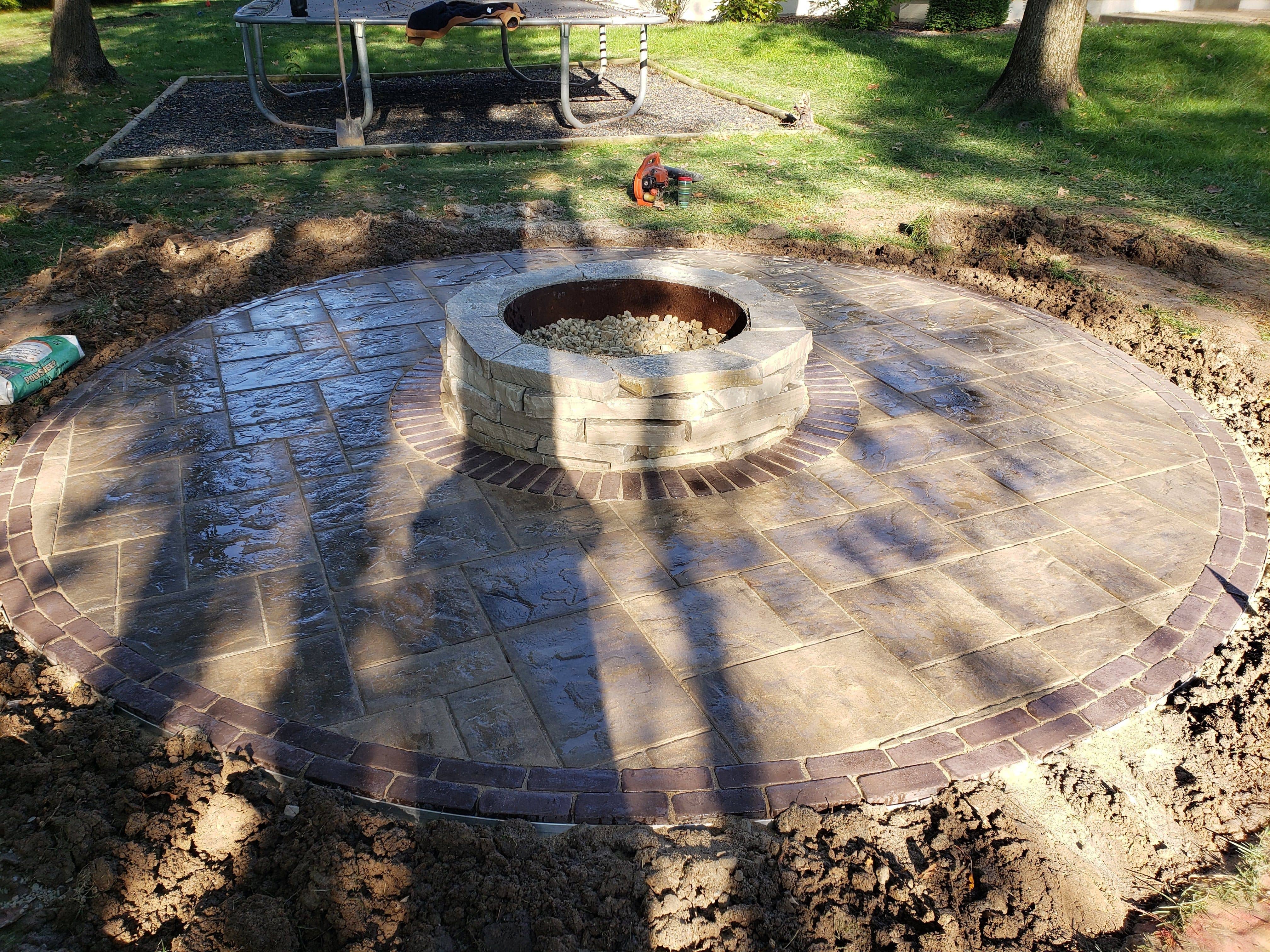 This was an additon to a backyard for a nice wood burning firepit area with circular paver patio around it. The products used are limestone wallstone for the firepit, Unilok Beacon Hill pavers with Unilok Cobble border. There will be many memories created in this great space. Enjoy!
Pavers, Walls, and Landscape
We started with a blank slate on this one! We first added some much needed terracing out of 6x6 Timbers. That gave us room for some landscape beds with a variety of plants, trees, and shrubs. We then added a Unilok Beacon Hill Slab paver patio under the deck with a walkway to access the upper portion where they will add raised planters for gardening. What a transformation!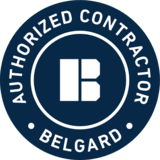 Stormwater Management And How It Affects Everyone And Everything
Stormwater pollutants start with rain and end with either a properly managed drainage system or poor to no managing being done by both homeowners and businesses alike. Pollutants during a rain event are caused by runoff over pavements and roofs with oils, trash, and debris entering sewer systems and ending up in our streams, rivers, ponds, and lakes. Communities dedicated to helping our water quality through small and large projects, can greatly reduce the pollutants entering our drinking water sources and ecosystems that are used on a daily basis. So next time you wash your car next to the storm drain, dump oils, or wash your paint brush off in the sink, think about where that goes and do your part in protecting our fresh water sources around Decatur. Give us a call to discuss options on how we can help you help our community improve water quality and manage your rainwater responsibly. Below is a video of our Rainwater Harvest System that we use for all of our outside watering needs.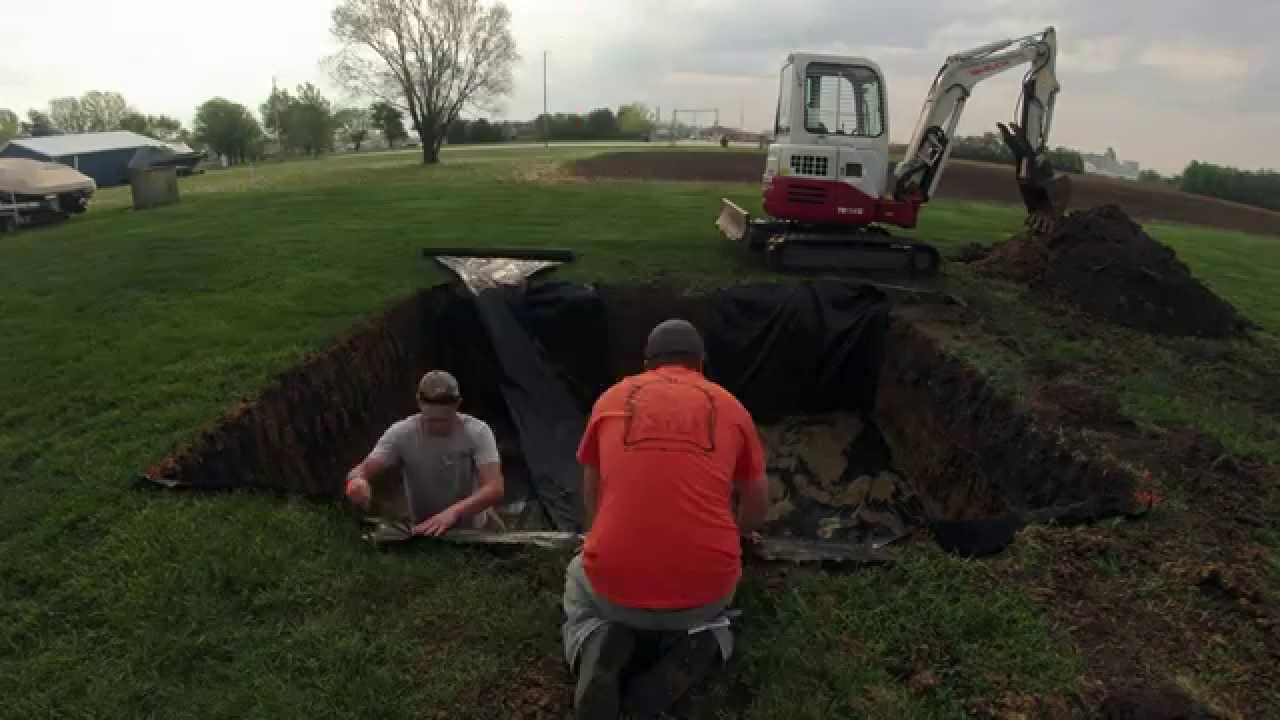 If you have any questions or want to schedule an appointment please use the form below and we will be glad to assist you.